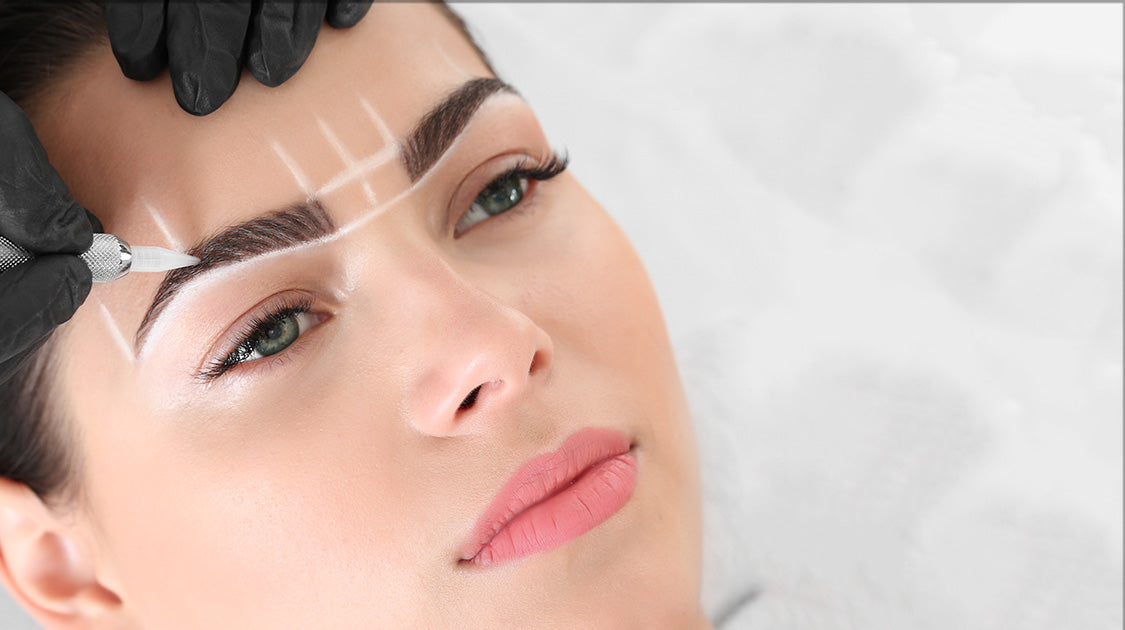 3D Combination
Microblading
BOOK NOW
£400
Your Dream
Brows are just a Call Away
FREE Consultation
Every treatment comes with a free no obligation consultation where we will discuss your requirements and create a design that is perfect for your unique face.
FREE Patch Test
During your free consultation we will provide you with a patch test to ensure you are not allergic to the pigments being used. This is for your safety which is our primary concern.
Treatment
Sit back and relax with one of our technicians as they apply a gentle numbing gel to ensure there is no pain during the treatment. Come for your treatment and stay for the conversation!
FREE Touch-Up
Many of our clients do not require a touch-up session, However when you come for your checkup our technician will let you know if you need a full touch-up a mini touch-up or none at all!
PIGMENTS
We have a wide range of pigments to suit all skin tones and types. Together we will choose the right pigmentation tone for your treatment.
Join over 15,000 satisfied clients
HOW 3D COMBINATION MICROBLADING WORKS
3D Microblading is an advanced form of Microblading that uses a small semi-permanent tattoo machine in addition to the hand blading. This Produces a more 3D fluffy look.
BOOK A FREE CONSULTATION
RELATED TREATMENTS
We also provide a range of other treatments. Contact us to discuss your requirements.
Microblading
Microblading is used to improve the appearance of the eyebrows using a specially designed blade in a pain free treatment where the technician implants the chosen pigmentation tone under the epidermis layer of the skin. This creates a natural looking eyebrow finish.
Learn More...
Ombré Powder Brows
Ombré Powder Brows is an advanced form of Microblading that uses a small semi-permanent tattoo machine instead of the hand blading technique. This Produces a just applied make-up look.
Learn More...
Hairline Microblading
Receding Hairlines can be treated with Microblading for both Men and Women. This process can take 6 - 8 Hours and requires a specialist technician.
Learn More...
Male Hair Microblading
We provide a wide range of Microblading treatments for men and have many male clients. Discression assured.
Learn More...
Alopecia Microblading
We know how distressing Alopecia can be for our clients and that is why we provide a specialist technician to help design the perfet brows.

Katie is absolutely fantastic - I recommend her highly. She is honest and caring about her clients. Her work is so great that I am already considering other treatments to do with her. The process didn't hurt much and I am very happy with the results. Katie was incredibly precise and thorough. She is detail oriented and I trust her fully. Thank you so much, Katie! You are amazing :)
- Sydney Youngblood

Really pleased with the service offered here at MakaSkincare. Very professional and skilled in their treatments. I highly recommend to my friends and family.
- Lucky Vijay