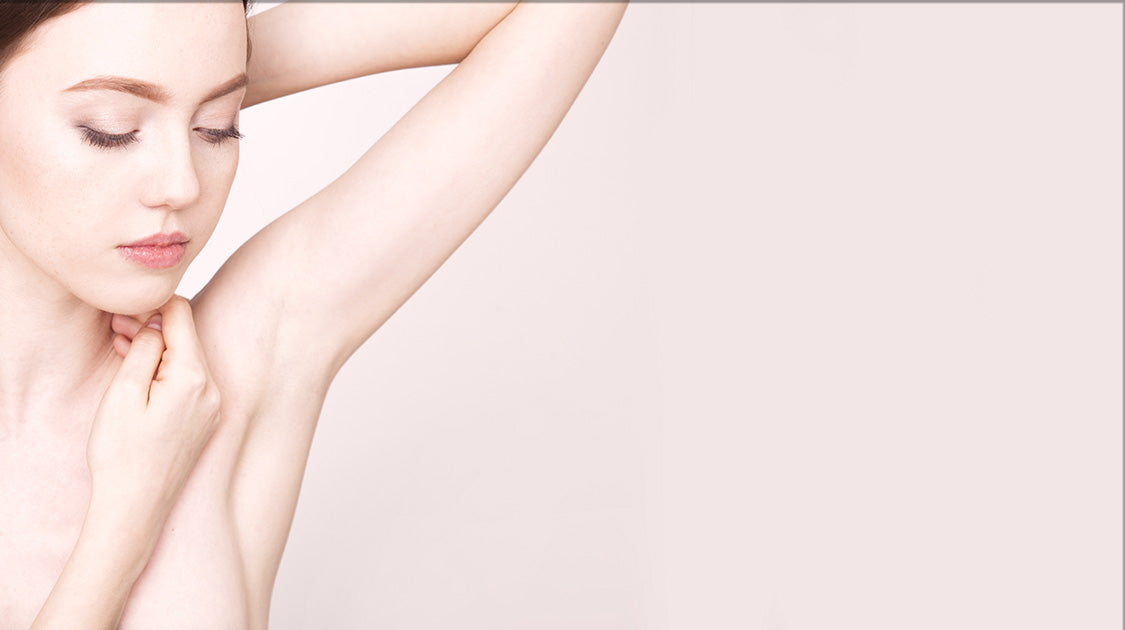 Female Laser
Hair Removal
BOOK NOW
SALE NOW ON
Your Dream
Skin is just a Call Away
FREE Consultation
Every treatment comes with a free no obligation consultation where we will discuss your requirements and create a treatment plan that is as unique as you are.
FREE Patch Test
During your free consultation we will provide you with a patch test to make sure the laser is callibrated to your skin type. This is for your safety which is our primary concern.
Treatment
Sit back and relax with one of our technicians as they administer brief pulses of the laser to damage the hair follicles. Come for your treatment and stay for the conversation!
Multiple Sesssion
Laser Hair Removal normally takes at least 6 sessions with sessions usually being spaced 3 - 6 weeks apart.
However we also provide single session prices.
AVAILABLE TREATMENTS
We also provide a range of other treatments. Contact us to discuss your requirements.
Face
0% Finance Available
on all Treatments
Intimates
0% Finance Available
on all Treatments
Body
Join over 15,000 satisfied clients
HOW LASER HAIR REMOVAL WORKS
The technician will use a specialised laser and adjust it to suite your particular skin type to ensure that you get the best result. After taking a patch test to understand the most suitable type of treatment you will be able to come for your treatment where brief pulses of the laser will be used to damage the hair follicles effectively preventing them from regrowing.
BOOK A FREE CONSULTATION
Fitzpatrick Skin Type Scale
Our practitioners have extensive knowledge in using this dermatologically tested scale to identify and treat skin types and we are able to offer both laser hair removal and skin treatments for skin types I-VI.
Our System
Super Laser
Diode 808NM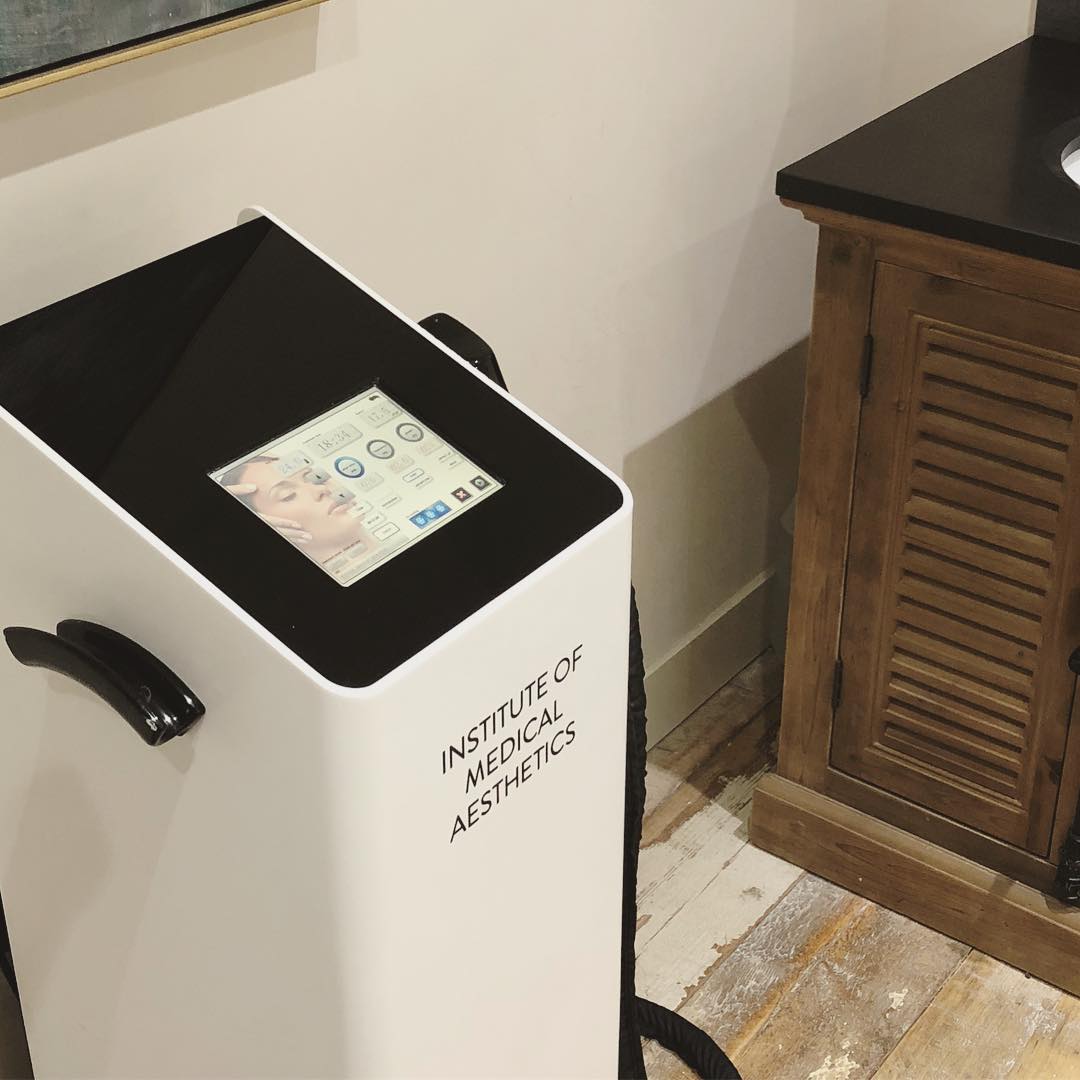 Our Super Laser system is one of the strongest and most efficient Laser Systems on the market. The degree of control we have over our Laser allows us to safely treat all clients irrespective of skin tone, hair colour and previous unsuccessful results with other laser machines.
Our success rate is over 98%.

Katie is absolutely fantastic - I recommend her highly. She is honest and caring about her clients. Her work is so great that I am already considering other treatments to do with her. The process didn't hurt much and I am very happy with the results. Katie was incredibly precise and thorough. She is detail oriented and I trust her fully. Thank you so much, Katie! You are amazing :)
- Sydney Youngblood

Really pleased with the service offered here at MakaSkincare. Very professional and skilled in their treatments. I highly recommend to my friends and family.
- Lucky Vijay
0% Finance Available
on all Treatments